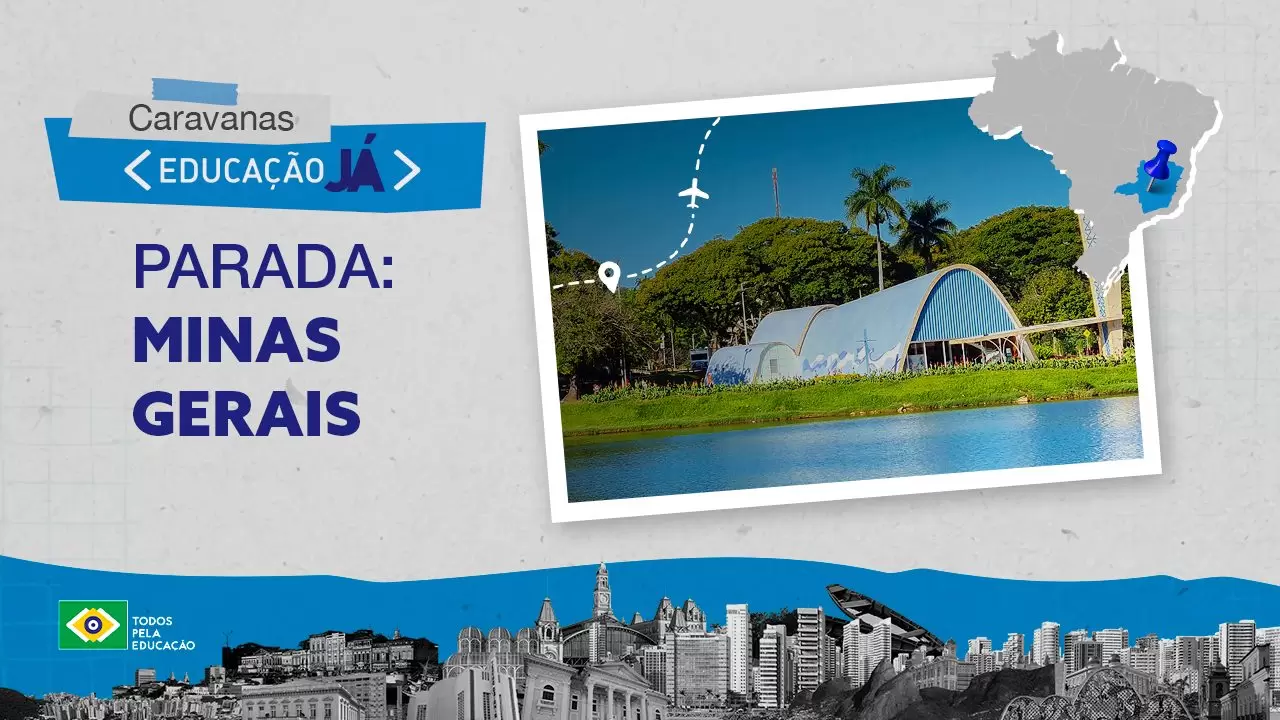 Educação Já Caravans – Minas Gerais (MG)
---
We continue with our objective of inserting Education in this year's political agenda, and we arrived in Belo Horizonte prepared to put this plan into action! Minas Gerais was one of the places chosen to mobilize managers, politicians and the population in favor of quality Basic Education as a rule in Brazil.
LEARN MORE ABOUT EDUCATION CARAVANS NOW
We held debates and conversations with Igor Mascarenhas Eto, State Secretary of Government, and Paulo Emílio, from Instituto Iungo. In addition to the Vozes na Escola meeting, at E. E. Professora Alaíde Lisboa de Oliveira, in which we talked with teachers and students about the main challenges and solutions for Brazilian Education.
See photos of our visit to Minas Gerais: