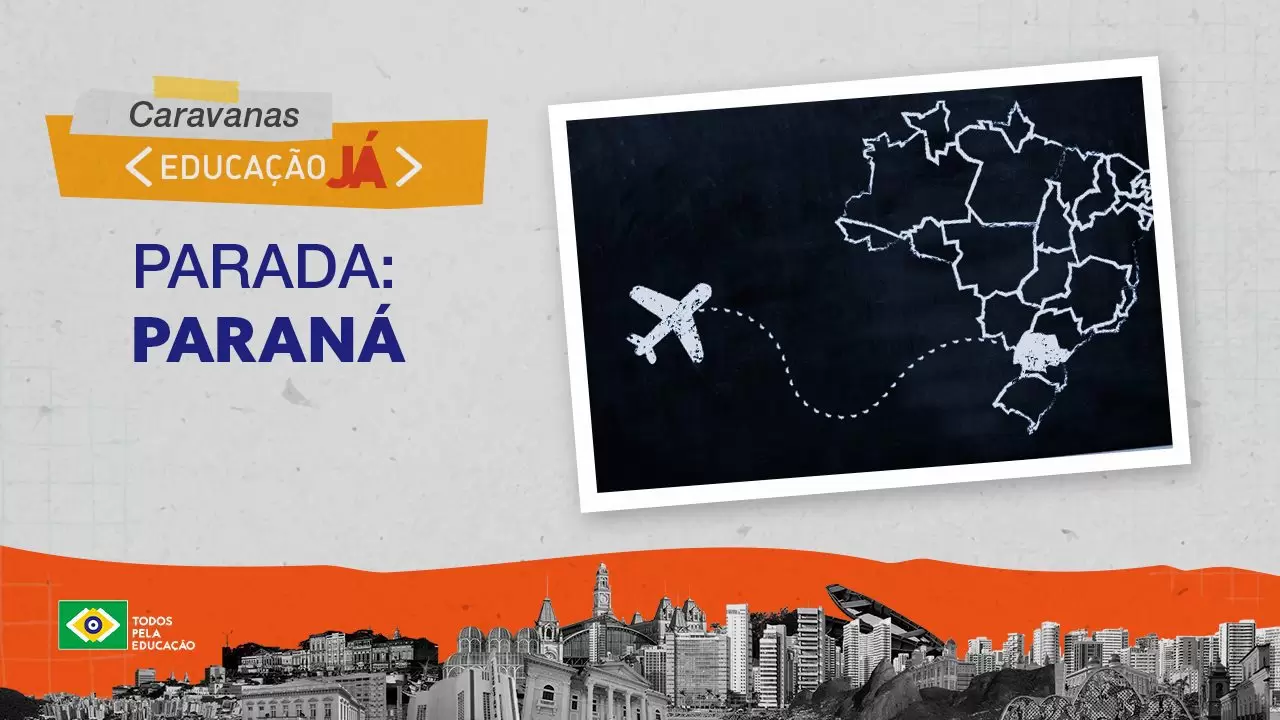 Educação Já Caravans – Curitiba (PR)
---
A few months before the 2022 elections, inserting Basic Education on the political agenda must be an urgency for the whole of society. That's why we continued our trip through Brazil, with Educação Já Caravans, to Paraná. We show the document Educação Já to future public managers and highlight what can be done so that quality education becomes the rule throughout the country.
LEARN MORE ABOUT EDUCAÇÃO JÁ CARAVANS
During our visit to Curitiba, we talked and debated with some politicians and pre-candidates: Ratinho Junior, governor; Renato Feder and Maria Sílvia Bacila, Secretary and Secretary of Education of Paraná and Curitiba, respectively, and Flávio Arns, State Senator. We also spoke with Joelcio Kloss, who is part of the advisory team for the pre-candidate for the state government, Roberto Requião.
In addition, we promoted the Voz da Escola Meeting at the Major Vespasiano Carneiro Mello State College, where we chatted with students and teachers about local education and its challenges.
See photos of our visit to Curitiba (PR):